What is the meaning of the 10 in the design of Racing Miku 2018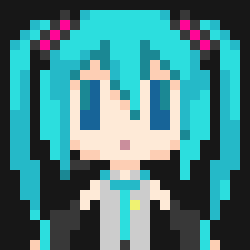 Tommy Teasdale
February 14th 2018
Super Gt
GoodSmile Racing revealed the winning entry of the 2018 Racing Miku contest. And lately, I noticed some seemed perplexed as to why there is a "10" on the sceptre.
Fresh in our minds was the celebration of the 10th Anniversary of Miku Hatsune when GoodSmile Racing released the Official design of Racing Miku for the 2018 season of the Super GT championship. The costume, drawn by Hiro Kanzaki, featured a big golden "10" attached to the microphone. Having just celebrated the 10th Anniversary of the character, it seemed odd to see a big "10" there.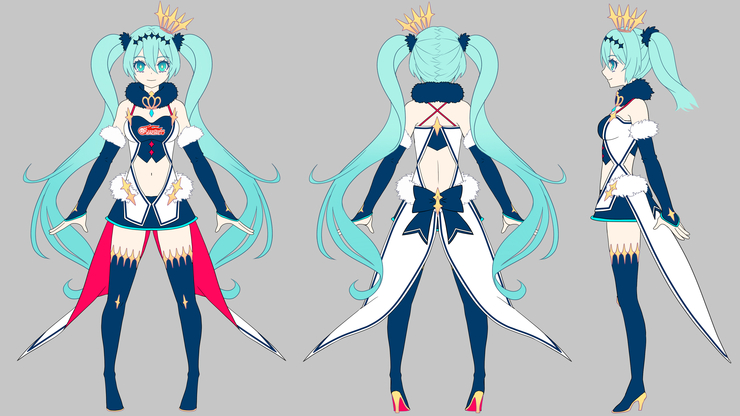 In order to understand this seemingly weird design choice, we must go back in 2008. That year, GoodSmile a toy company became the main sponsor of a Super GT racing team and decided to feature Miku Hatsune on the car. In 2009, the subsidiary, GoodSmile Racing, and the HATSUNE MIKU GT PROJECT were established.
So, the 2018 season is the 10th season of the HATSUNE MIKU GT PROJECT in Super GT. Taking part in its 10th season is a great feat for a team in any motorsport. And winning 3 Championship along the way is probably an even greater achievement. Especially for a small itasha team like GSR. This is what is inferred by the "10" on the design of this year's Racing Miku.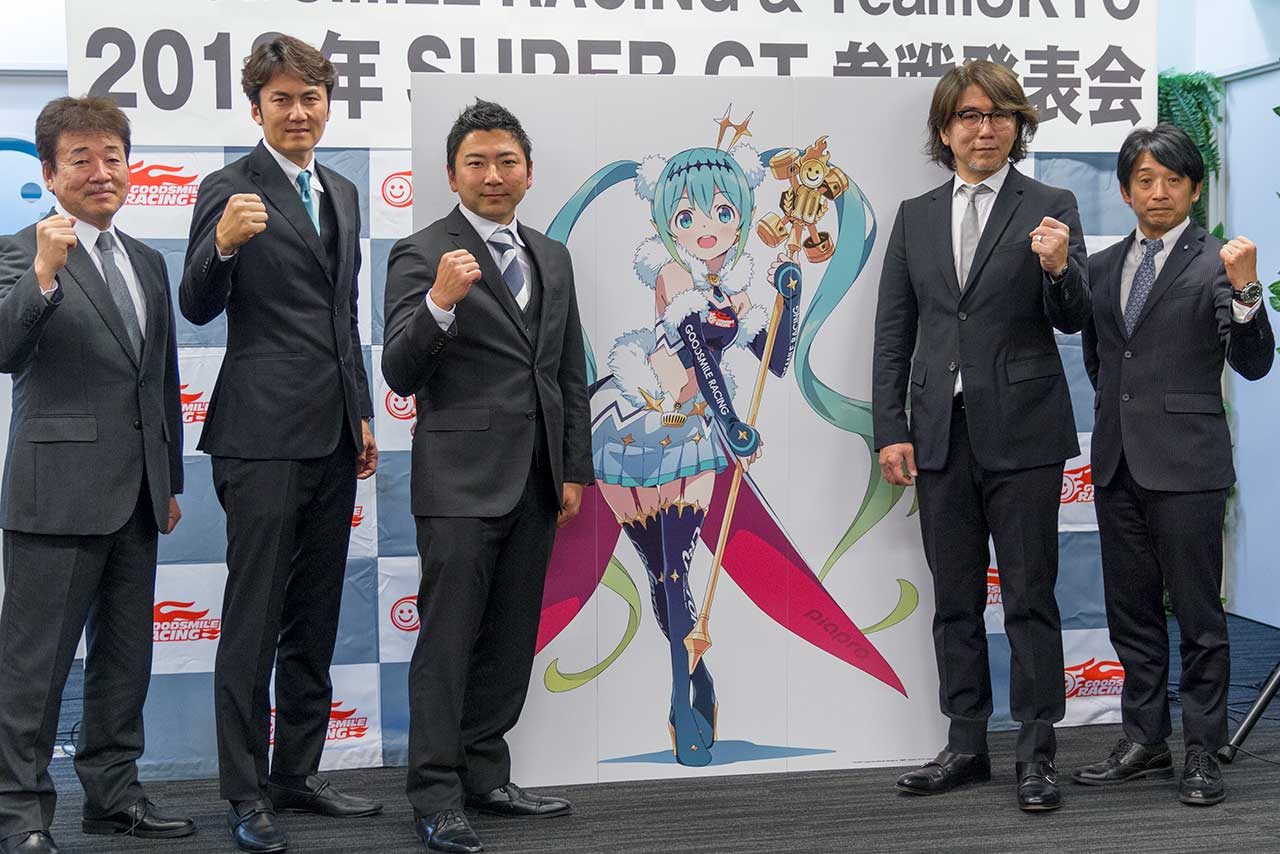 The team has also announced on the 23rd of December 2017 it would partake in the newly formed 10 Hours of Suzuka. of Suzuka.
Comments
There is no comment for the moment