Did the curse of the #0 strike again?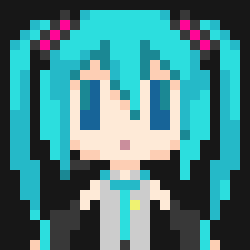 Tommy Teasdale
April 13th 2018
Super Gt
The 2018 season of the Autobacs All-Japan Super GT Championship kicked off this afternoon on the twisty Okayama International Circuit. GoodSmile Racing was eager to fight once again for the victory.
The team started in 15th position - following a difficult qualifying session where everyone was struggling for grip. The team was clearly disappointed by the apparent lack of pace of the AMG Mercedes car.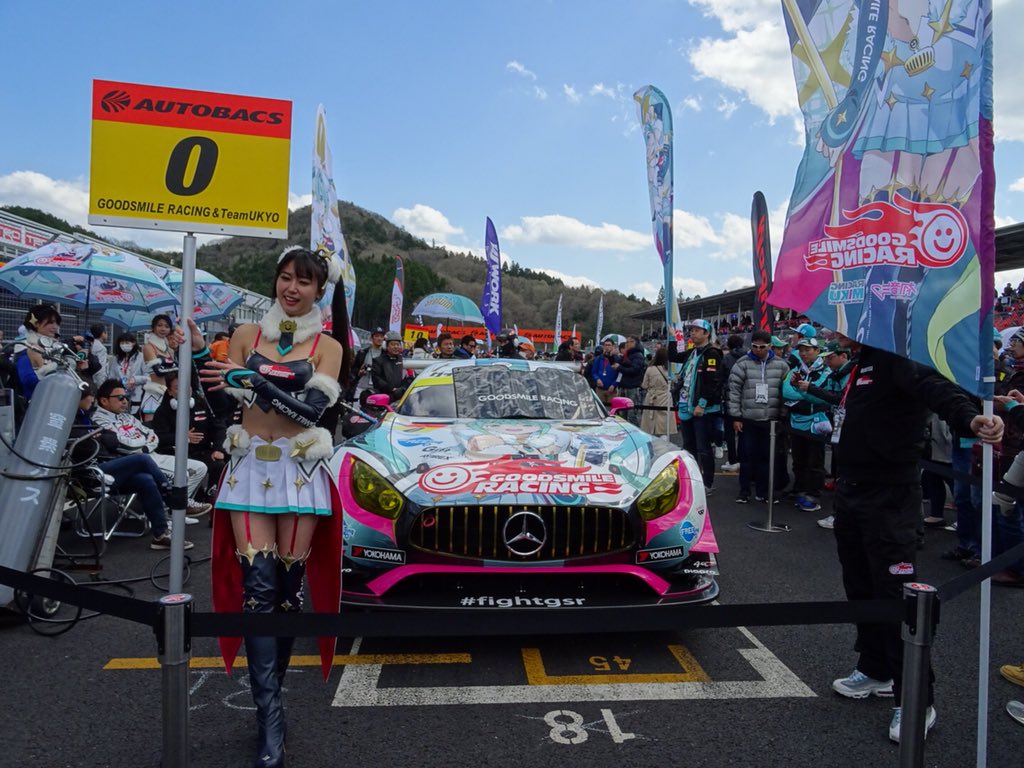 Kataoka was at the wheel of the #0 Mercedes for the start. The GT300 pack was really tight in the first laps allowing him to quickly climb up a couple positions. Throughout his stint, he made it up to an impressive 9th position. The fans were delighted by his performance and started celebrating each overtaking moves on social media.
50号車を余裕のテヘペロ #fightgsr #supergt pic.twitter.com/fCkpbh46Nr

— 工藤@音ノ木坂学院 (@kudou039) 2018年4月8日
Meanwhile, the pole-sitter, the #88 Lambo, slowly dropped down the order and the Master Chassis Toyota steadily rose to the front.
On Lap 27, it was time for Taniguchi to take over Kataoka's place in the car. A quick tire change ensured the team would stay in good position after the pit stop sequence.
これはテヘペロチャンス到来 #fightgsr #supergt pic.twitter.com/kXtlH3lRBh

— 工藤@音ノ木坂学院 (@kudou039) 2018年4月8日
By Lap 40, the #0 Mercedes caught up to the fight for P6 with the #50, #55, #88 and #11. But on Lap 53 the #88 Lambo passed the Mercedes for 8th. From that point, it seemed that they did not have the pace to fight back.
Taniguchi seemed to navigate through a no man's land - not seeming able to follow the pace of the Lambo.
72周目、前88との差は5.5秒。#fightgsr

— GSRスエミィー (@gsr_swemy) 2018年4月8日
The weekend was far from perfect but, the team was able to make the most out of it. After 75 gruelling laps around the Okayama circuit, they got a respectable 8th position. This means they were able to score some crucial points for the championship.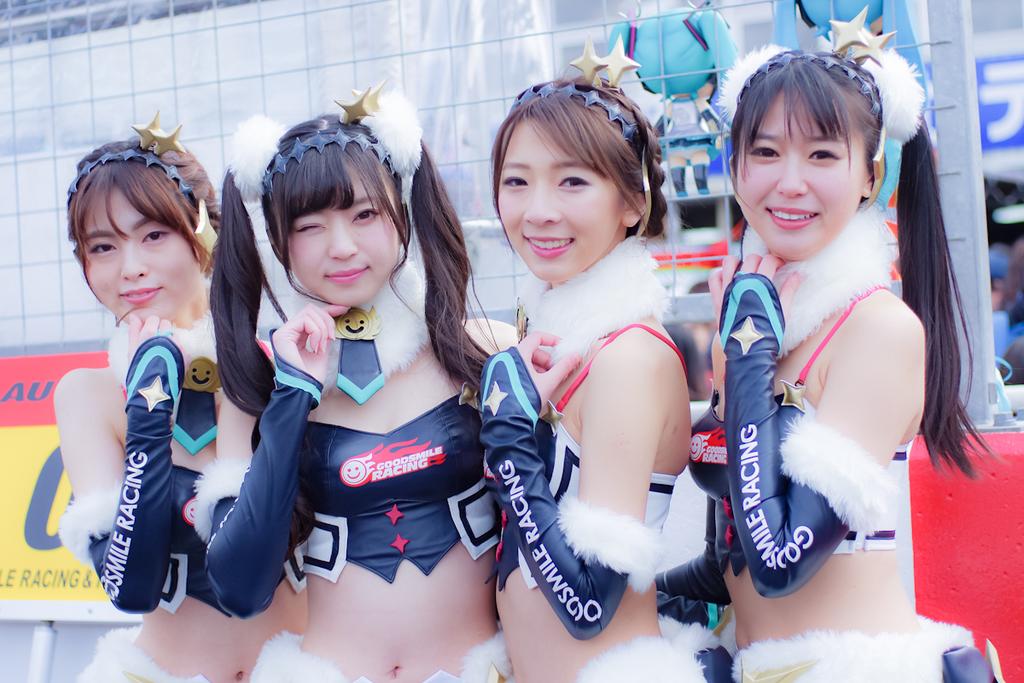 We see what is the real pace of the GT3 AMG Mercedes at the second round of the 2018 Super GT championship in Fuji during the Golden Week in May.
Comments
There is no comment for the moment