Fuji 500km - GoodSmile Racing finished 5th after strategy disaster.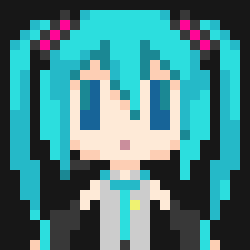 Tommy Teasdale
May 18th 2018
Super Gt
Running in 3rd by the second pit window, the #0 AMG Mercedes decided to execute a risky strategy in a bid to overcut its rivals with a swift pitstop.
Throughout the race, both drivers of the Hatsune Miku car were struggling with grip and could not keep up with the pace of their rivals. A move on the #65 LEON AMG on the first lap was made null when the #31 Prius passed them on Lap 17.
The team extended their second stint in the hope of jumping their opponents. They ended up stopping several laps after their rivals on lap 62.
At first, it seemed like they did gain from the extended stop. However, with fresh lefts only, they were struggling with grip and not able to keep up with the pace of the #65 LEON AMG, and quickly lost positions to it.
In the end, GoodSmile Racing only managed to classify 5th.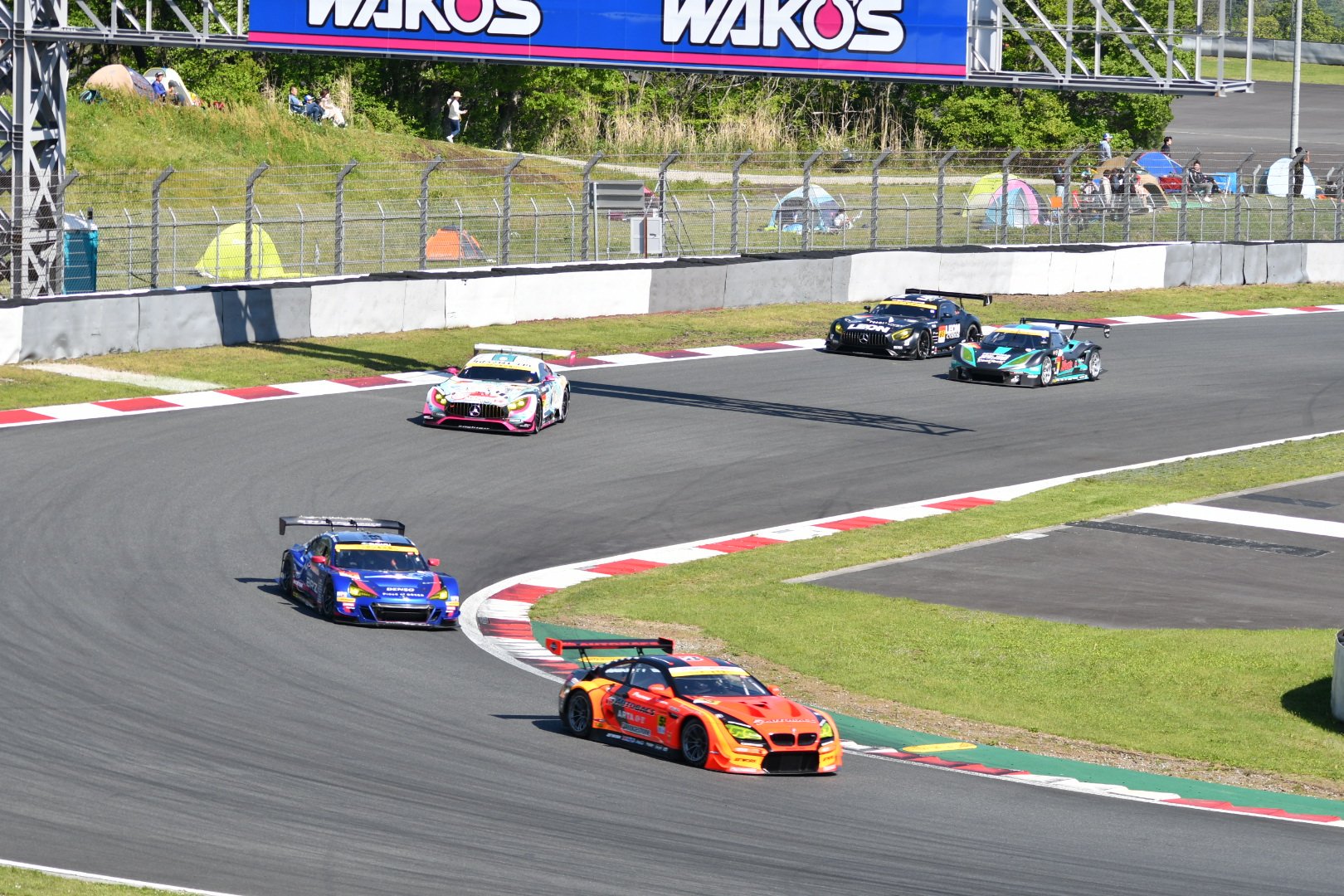 In general, all the teams using the Yokohama tyres seemed to lack grip, including GoodSmile Racing since the start of the season. It seems that tyre management is going to be a major issue for the team this season.
The GoodSmile Racing Hatsune Miku car was the highest ranking car using the Yokohama tyres in Fuji.
Comments