Introduction to DinkleBot - Kitaï's Lastest Creation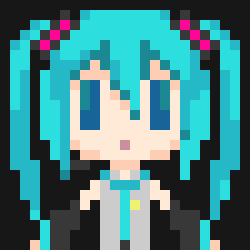 Tommy Teasdale
Are you playing Destiny, a game in which you kill enemies in the hope to receive the best gear? This website might be interesting for you.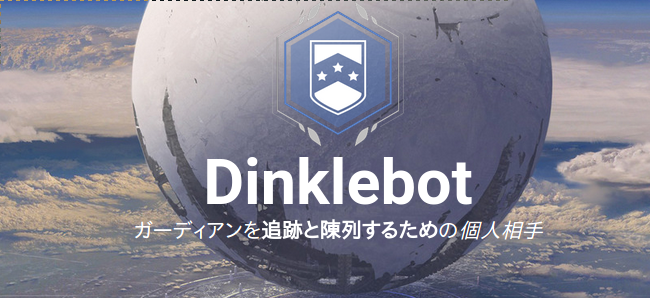 A fellow Kitaï programmer released earlier this week his own tool to track and display the progression of ones guardians: http://dinklebot.net.
The tool offers a wide range of statistics for every game modes, an overview of your equipment, a list of crucible medals and more. What I think is the best on Dinklebot is the level of details on the equipment list. Each pieces of equipment comes with a card displaying its perks, its stats and whether if tis fully upgraded.
The following is from the release note on reddit:
"That's the website that I did in my free time, and that I desperately wanted to show to other players like you. It's not the best, I know it could benefit many improvements, but I love working on it, and I'm always open to suggestions.

My website is entirely mobile-friendly (giving your screen is at least 320px large, which it should be), and is currently translated in four languages: English, French, German and Japanese. Sorry if some translations may look off, as I had to do some translating myself in languages I'm not fluent with. That's also why I haven't done the translation for Spanish, Italian and Portuguese. It may come in the future though.

There is probably a lot to come, like optional 3D previews (delayed loading, on the click of a button), better gear suggestions, more achievements for end game players (plus the original ones, if possible), and much more. Like I said, I'm open to suggestions and criticism, and if you're willing to help me, I'm willing to listen to you and improve my website that way."
Comments
There is no comment for the moment